Restoring Pride
In ourselves. In our community.
Restoring Pride provides safe, stable transitional housing to members of the LGBTQ community who are homeless and suffering from addiction to begin anew.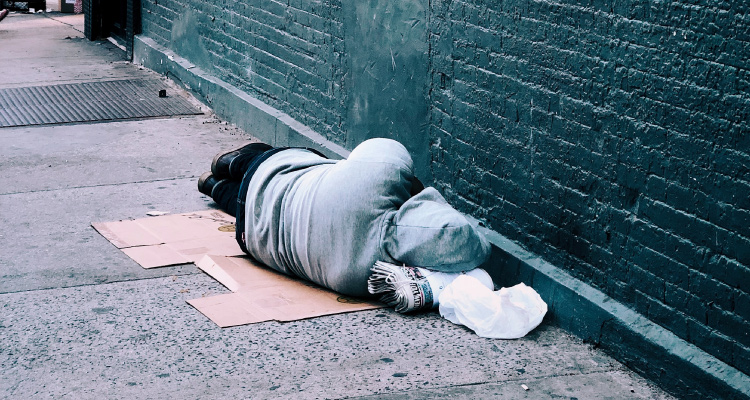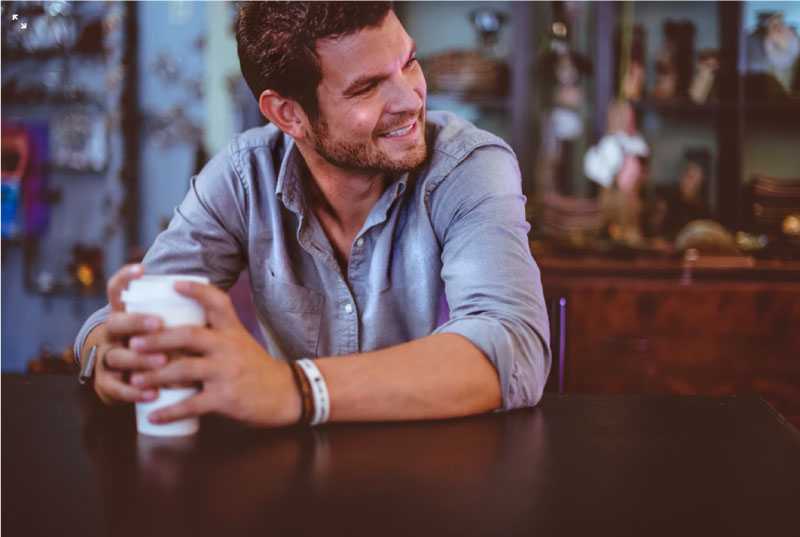 All too often gay men and other members of the LGBT community live their lives in a world that does not want them to exist…
That is true even before drug addiction and homelessness. Once anyone becomes homeless, regardless of their sexual orientation, it is next to impossible to pick oneself back up in this country. And if you're gay and homeless, forget it.